YOUR FRIENDLY NEIGHBORHOOD
Pro Web Design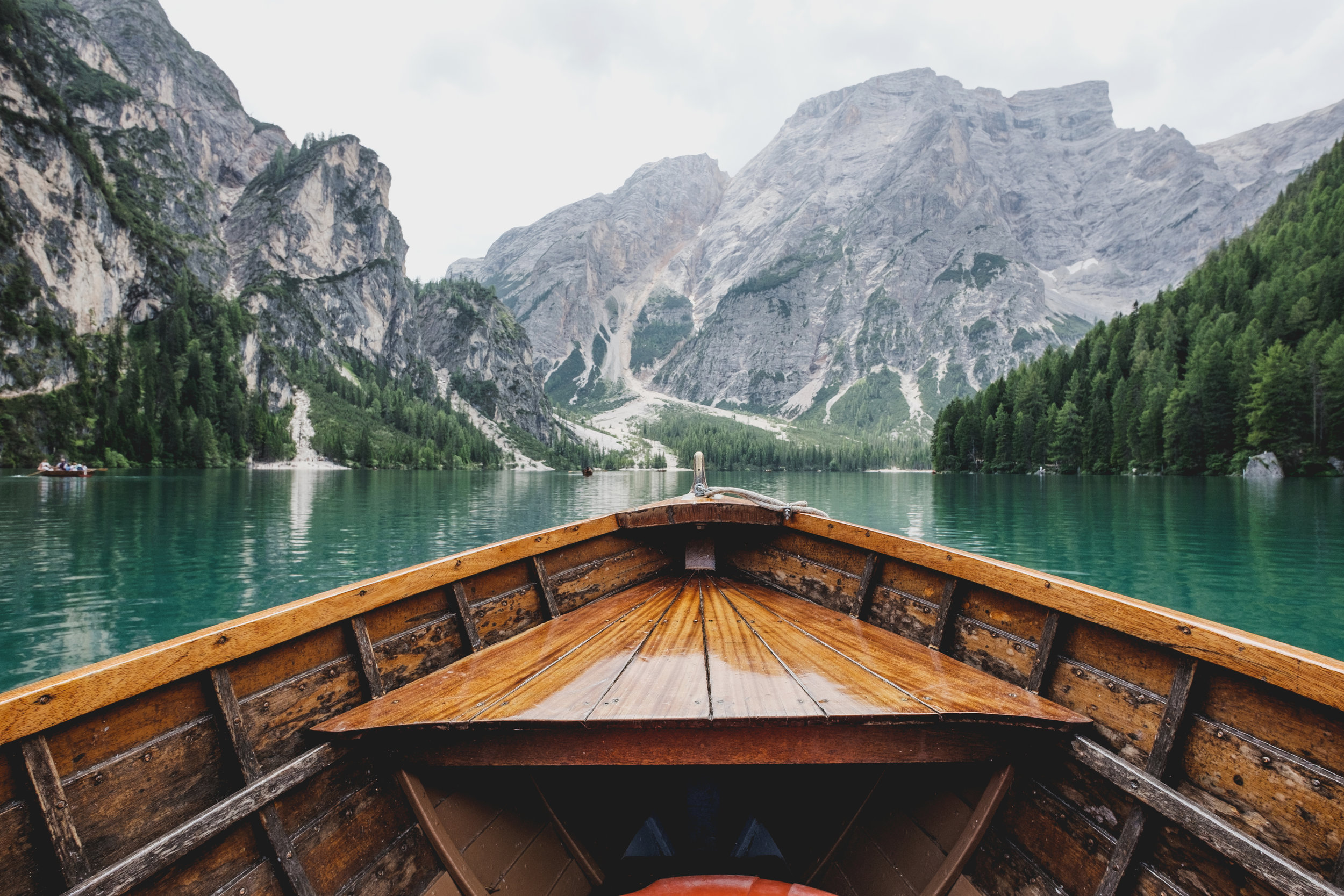 SERVICES
Affordable Website Design Services
Custom Squarespace, Wix and Wordpress websites. With SEO and Keyword Discovery.
Schedule Appointment
Need a new website?
MY PROMISE
We will provide a quality, mobile friendly website designed to improve your digital storefront's visibility. Affordability with quality is our greatest asset. Once finished, the website, domain and all the work is yours. No extra monthly costs, just an easy to use, mobile friendly site that looks great!
SEE MY WORK
About Me
MY NAME IS Patrick
I started websites and Youtube videos for fun during my college days. Since then, I have developed my skills into a full-time career - with a focus on consumer experience and conversion rates through website building and content enhancement in the housing, construction and medical industries.